It has been pretty hard to find ways to distract from the endlessness that defines COVID-related lockdowns. Some days are better than others, but for months now the days have run into each other like a reboot of Groundhog Day I never asked for. Memes and binge-watching TV shows can only hold my attention for so long and I have found myself listening to podcasts faster than my favorite shows can publish new episodes. This prompted me to rekindle my relationship with books and create a list of books I aspire to read.
Perhaps because of the media and screen fatigue I was reminded of the books I enjoyed recently and conjured up some motivation to read something new. I used to consume stacks of novels voraciously growing up, but as a parent I have had a lot more trouble picking up and getting through even a single book. When I moved to Bangkok, I was invited to join a local book club that helped introduce me to books I might not have picked up otherwise. Still, it is a constant struggle to get through a book without the trips that gave me the opportunity to read without interruption.
I obtained a used book during the pandemic that I am still struggling to complete. I have even resorted to putting it on my nightstand to encourage me to read before I go to sleep. So far, only minimal progress. How do you motivate yourself to finish books when it is difficult to concentrate? Before I can move on to a new book I have to finish this one. It is an inconvenient requirement that I established with myself long ago and can't seem to shake.
The books below are some that I have read since my last post and what made them stand out. I would love to hear if you have also read these books. If you have read some great books recently too, send me your list of titles. I think it could be powerful motivation to get through this current book if I have an enticing list of books to get to next. Hopefully, my list can give you some ideas for what to read next.
---
Latest reads:
The Elegance of the Hedgehog
Have you ever read a book that drew you into the characters' worlds so closely that you just had to see it represented visually on screen? This is definitely that book. I was looking to stream the movie online before I even finished reading because I just had to immerse myself into that world some more.
---
The Orphan Master's Son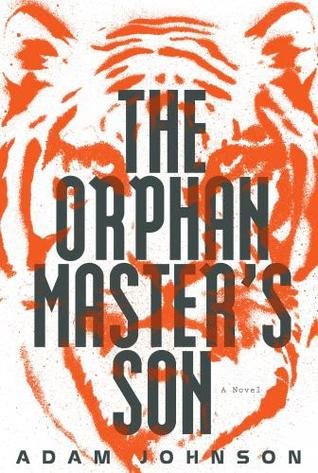 I had never read a book set in North Korea before this one, and it painted such a vivid picture of what it could be like to live under the current regime.
---
Where the Crawdads Sing by Delia Owens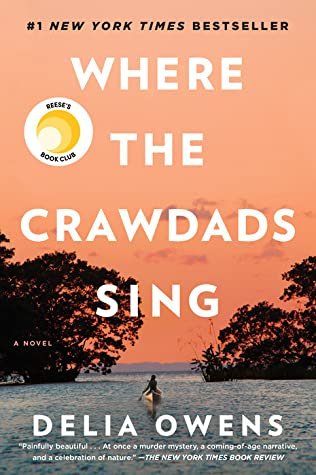 The intricacy of the murder plot makes this book hard to put down. It's a powerful narrative of the type of person most people ignore or underestimate in this world. I think it also showed what people are capable of when they want to live to see another day.
---
Bangkok Wakes to Rain
This is a lovely story that dances between time periods, places, and people with Bangkok serving as the thread or backdrop that connects each facet of the story. Bangkok and it's recent history came to life around me with each word.
---
Let's connect on GoodReads and keep each other honest. I really want to start reading more. Let me know if you have read a good book lately.