The pandemic is still raging, and depending on where you live, you can see a light at the end of the tunnel. Living in Thailand, the tunnel feels somewhat distant still with the current vaccine rollout progress. International travel seems like a remote goal in our current situation. Getting a flight out, for one is costly and uncertain. The amount of time in quarantine on either end is obviously a key consideration too. So, I have found myself watching some of the most ridiculous YouTube videos to remind me of experiences you can only have in another country and revisiting old travel photos. This pandemic is an entire mess, but that isn't new information to anyone reading this. It has given us a chance to see more of Thailand, which we would not have done if the borders were open. Still, I find myself looking back at my disorganized collection of photos from visits to Bahamian beaches, Bali fields, and European museums to remember a time when boarding a plane to another country didn't require such deep pockets and mental gymnastics.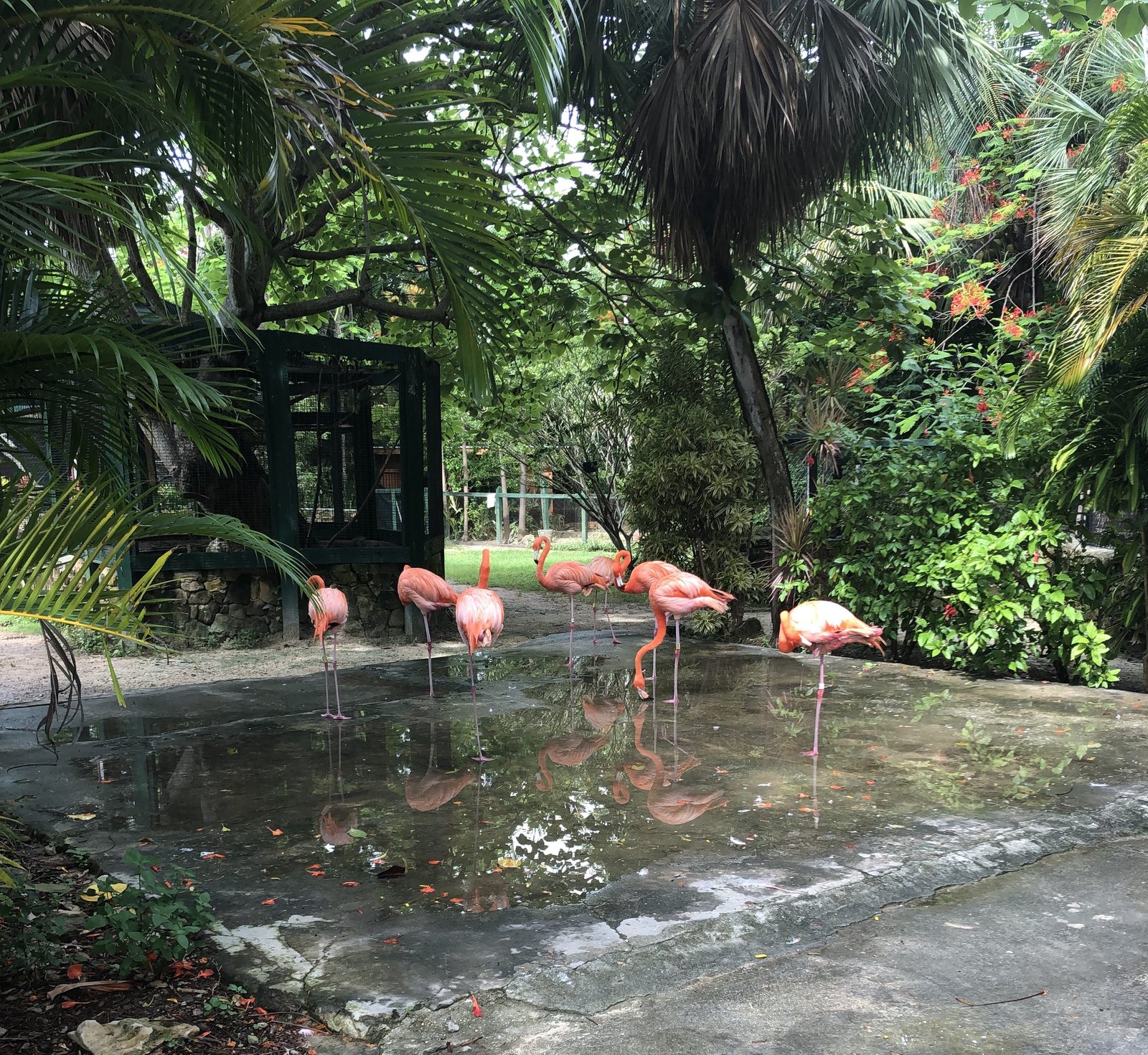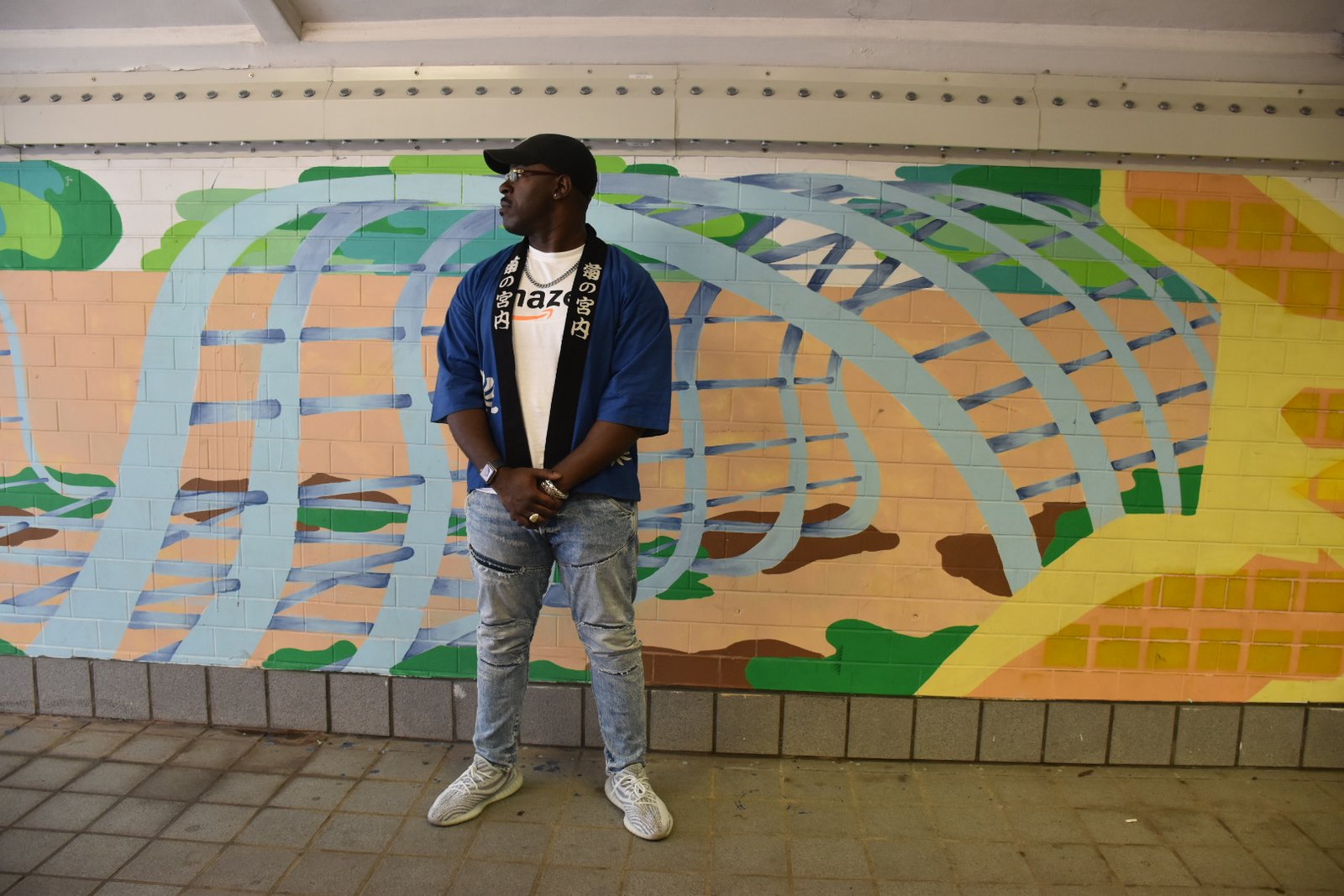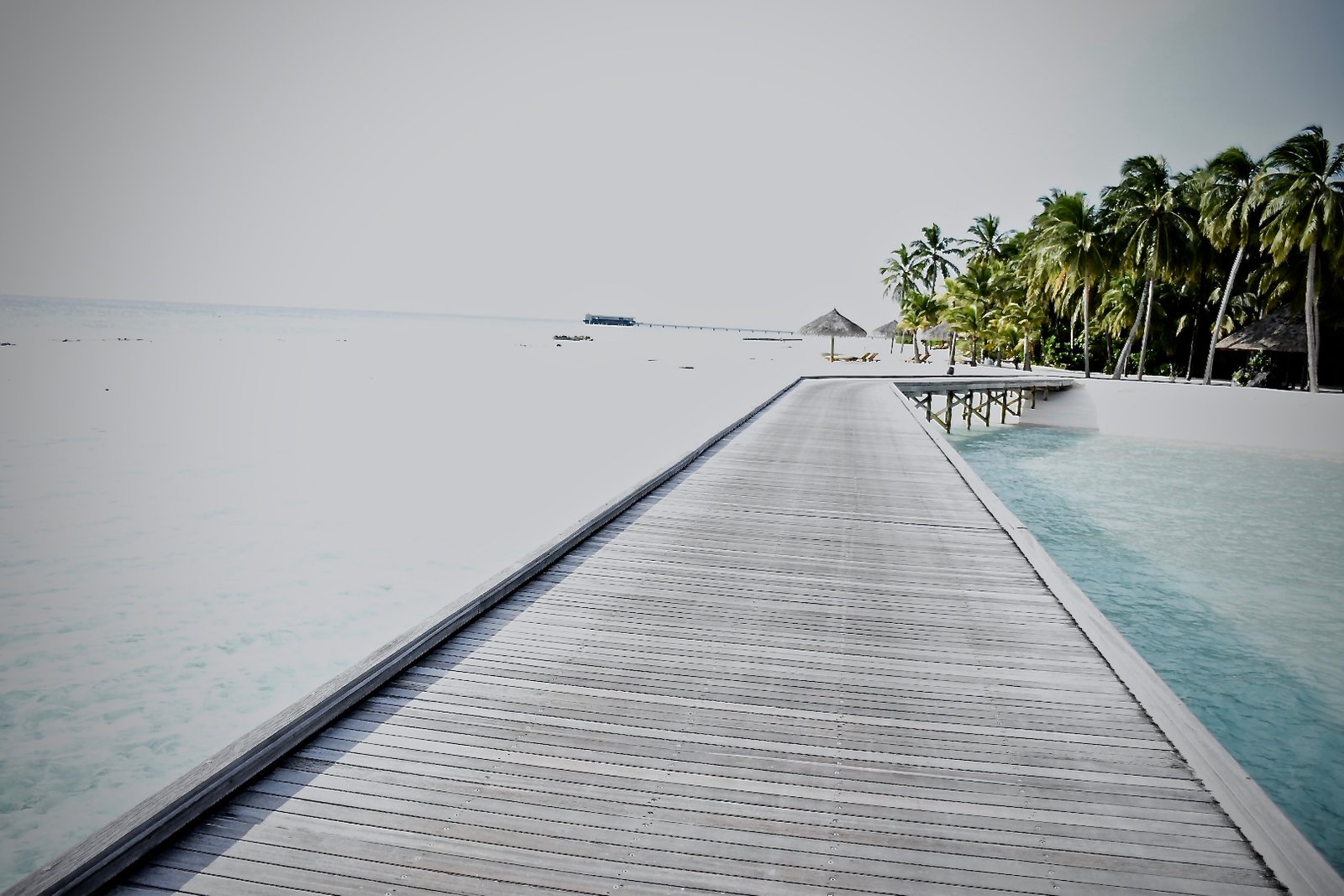 Where to travel when the borders reopen?
I'm sure that you have a running list of places you want to go. I know I do. Before the lockdown first began last year, we were looking forward to taking the kids to Japan. I hear from other expats that the first destination for many of them will be back to their home countries no matter the cost. It's completely understandable. Somehow being isolated from family and friends felt more acute from the other side of the world, so it is only natural to want to see the people you hold dearest after this harrowing collective health crisis.
What will tourism look like when people can travel internationally?
Countries that rely heavily on tourism have been taking similar tactics enticing travelers with special rates, deals and amenities. However, with travel restrictions ongoing in many parts of the world, it seems likely that many international destinations will continue to be almost ghost towns in the near future at least. We saw this in Bangkok and during our trips to places that were normally dense with business travelers, adventurers, backpackers, and families from all over.
On the one hand, it is so pleasant to experience historic sites, markets and other attractions without crowds – for me at least. Yet, you can't ignore the effect: desolate streets, patronless shops and people scraping by hoping that they only have to hold out a little longer before things return to "normal". Some attractions also remain closed so people who are able to travel may not reach destinations that look the same as they did before the pandemic hit.
As we sit at home pining for the places we've been and want to go, there are many local destinations that continue to need consumer support. I'm going to spend some time revisiting the places we have been around Thailand to give people some ideas of places to add to the travel list once this nightmare finally comes to an end.