"You can't just turn on creativity like a faucet. You have to be in the right mood.
What mood is that? Last-minute panic." ? Bill Watterson
I have always been a procrastinator. Despite the utterly preventable anxiety and stress that inevitably comes from working at the last minute, I don't think I could be convinced that there's a better time than the last minute for my best ideas to be brought forth. Even in my efforts to complete this blog post I diverged to make Halloween crafts and some other things I preferred to do first.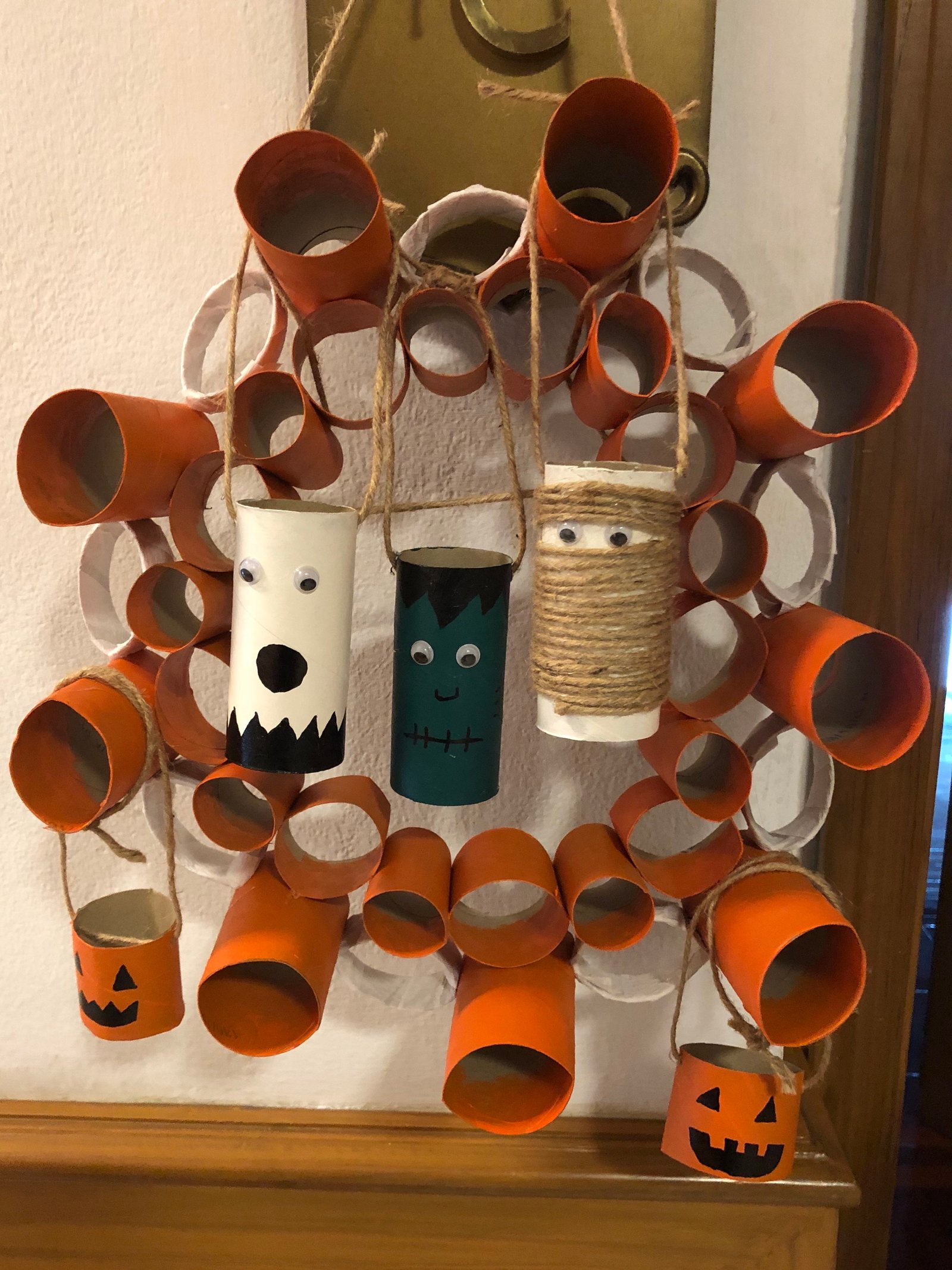 Don't get me wrong, getting a head start on something is great – when you've got ideas flowing freely. What about when the ideas aren't coming? Might as well do something else. Perhaps that something else will spark a thought; if not at least something got done, right?
I think because of my love of procrastination, it's funny that I would go on to become a parent of multiples. It's nothing nice to do things with twins without a solid plan and some organization. I giggle remembering how much I flew by the seat of my pants before they came along. After their birth, it was a lot harder to cross each bridge as we got to it.
I had to learn the hard way how to plan ahead and make contingency plans. List making has played no small part in helping these plans take shape. That way, good ideas can be collected and saved along the way. For me, there was no such thing as a casual trip to the mall to show off my baby. Anything I attempt solo with those gals requires extensive planning, and sometimes trial runs alone before trying the real thing. Sometimes I do just wing it and hope for the best. Like the time I thought taking a road trip from New Jersey to Massachusetts alone with 14-month olds would be no biggie.
Perhaps this proclivity for procrastination is why I rarely have plans for New Year's Eve. Tickets for fun events sell out way before it enters my mind. Why are so many people thinking about NYE in October? I find it so hard to make commitments early that most things I do don't come to mind until it's nearly too late. What if a better option comes up after payments are made? That feels like a heavy burden.
How do you combat procrastination? Or do you even try?
Has your procrastination meant that you've missed out on an event or reservation at a trendy spot?
Have your procrastinator ways led to any mom/dad fails?
How do you make your procrastination work in your favor?
I'd love to hear how putting things off works (or doesn't) in your life.
"Procrastinate now, don't put it off." ? Ellen DeGeneres