Dating these days; it is no easy feat. Finding the right app to suit your romantic preferences, crafting a profile that is a fitting presentation to the world, matching with someone who doesn't suffer from severe halitosis or isn't a serial killer, I'm not entirely sure how single people do it.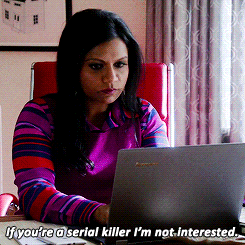 And yet… here I am, living in Bangkok and wading in a similar kind of pool of hopefuls so that my children can play with other kids. On my best days, I find it challenging. I mean, my disappointment is still fresh from realizing that living next door to my best friend with our spouses (who are also best friends) isn't going to happen.
I'm sure that no matter where you live making mom friends is about as easy as getting multiple children dressed and out the door in under an hour. If you're lucky enough to live in London, NY, Atlanta, LA, or Australia you've likely already heard of Peanut, the Tinder or Hinge app for moms that we somehow collectively willed into existence. There's also Mush that is only available in the UK. Has anyone tried these apps? What's the verdict?
For the rest of us, traditional methods will have to suffice for now (i.e., joining all the local mom groups on Facebook, going to playgroups, sleuthing to determine who your three-year old's friends are at school). Even with the help of the latest app, there are universal issues to contend with that make finding a great mom friend akin to meeting your spouse online.
Pin this for later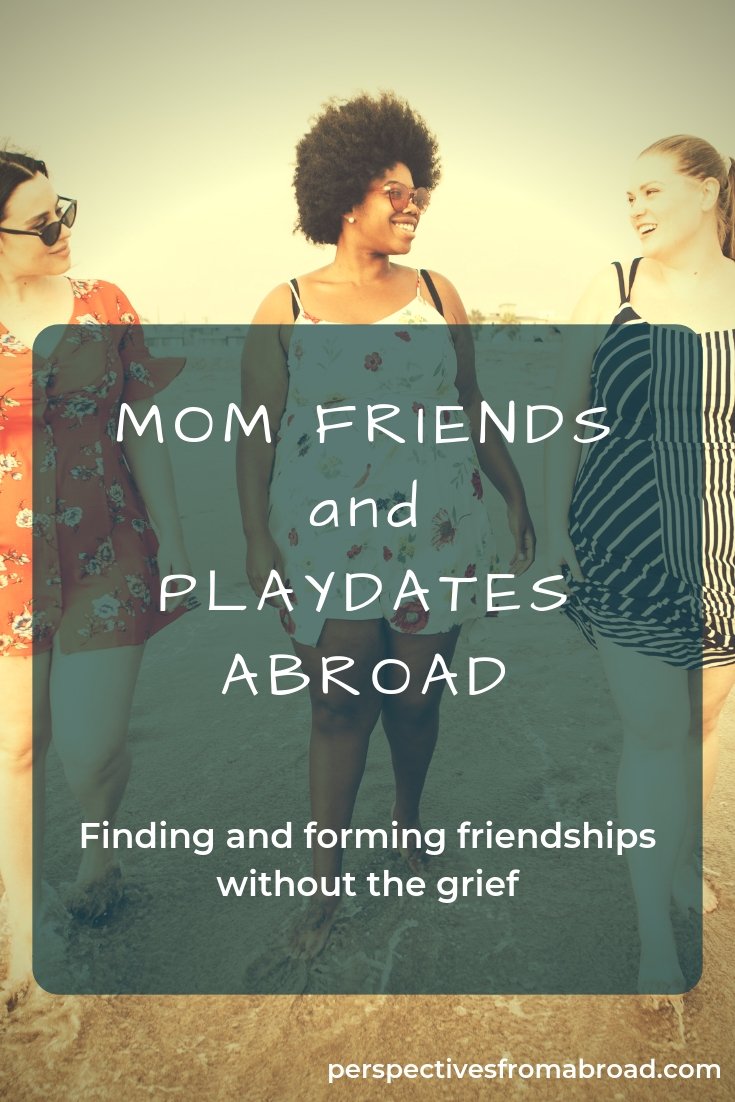 After a certain age, it becomes harder to want friends. Period.
"No New Friends" isn't just a song. Many of us grow weary of inviting new people into our lives when we've already got our ride or dies. FOMO wears off over time in favor of Netflix bingeing alone. (That way no one knows how much food you've eaten in one sitting.)
This mom needs to be the Yin to your Yang or else why waste time?
With the arrival of children comes a mixture of, "I have to make sure my kids socialize, so they aren't weirdos," with, "I need to find a human other than my spouse to hang out with before I lose my mind." That mix of paranoia and isolation drives many a mom to seek out other women with children our kids' ages. As with getting to know any new person, there's the initial stage when you awkwardly navigate things like whether to host playdates or meet at mutually convenient locations. Then there's observing their parenting style, which must complement or match yours otherwise you'll dread every moment you commit to spending with that person. Know what type of mom you are so that you know what to look out for.
Make sure the kid isn't an A-hole.
Additionally, make sure the kid doesn't bring out appalling qualities in your kids. We can all picture them: the kids who berate their parents or those who are violent toward others all without retribution from their parents. Don't get me wrong, kids (and toddlers especially) behave in all kinds of ways that parents don't see coming. The difference, in my view, is how their parents respond. There's nothing more uncomfortable on a playdate than feeling the need to chastise another child in their parent's presence.
Now let's add some more complication
Once you've taken all of that into account, add that you are living in a new place, meeting people who are also living in a new city and the awkwardness shoots through the roof. So far I'm finding that abiding by these simple guidelines will attract the moms you'll want to hang out with.
Don't bite off more than you can chew. We've all heard that saying at least once growing up and it is entirely accurate when getting to know other moms abroad. Particularly in the first year, we're all seeking people we can rely on as we get accustomed to life without the aid of friends and family. Try to avoid being too eager to please or impress if you can't come through when it counts. It's a sure way to ruin a budding friendship.
Let your kids drive the relationship. This should be a no-brainer, but if your children don't enjoy hanging out with this mom's kid, don't arrange one-on-one play dates. The whole point of this is so that they get to play with their friends.
Diversify and meet in small groups as often as possible. The first part of this is often associated with investment advice, but it applies to friendships too. Try to find some fitness moms, moms who brunch, adventure moms, it's 5'oclock somewhere moms – you get the point. Find opportunities to meet with and without the kids to mix things up and allow yourselves to get to know each other without the stress of having kids around. Since expats may move around more frequently, it's great to meet a large number of people, and there are always new people arriving whom you can get to know.
Where and at what point in your children's lives have you forged your strongest mom friendships?